What is CSS?
CSS stands for Cascading Style Sheets
CSS is the language for describing the presentation of Web pages, including colors, layout, and fonts.
It allows one to adapt the presentation to different types of devices, such as large screens, small screens, or printers.
CSS is independent of HTML and can be used with any XML-based markup language.
Cascading Style Sheets are an important way to control how your web pages look.
CSS controls the fonts, text, colors, backgrounds, margins, and layout.
CSS offers several significant advantages over alternative approaches to web design.
body {
    background-color: black;
}

h1 {
    color: red;
    text-align: center;
}

p {
    font-size: 20px;
}
Difference between without CSS HTML page and with CSS HTML Page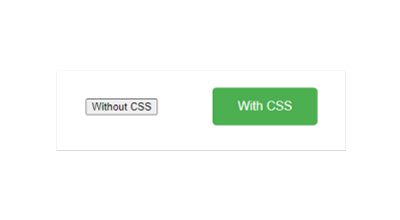 Add Your Heading Text Here