Ninety-one percent of Americans and nearly 5 billion people worldwide use a cell phone. Increasingly, cell phones are becoming a vital part of our lives, functioning as our primary mode of personal and business communication as well as our calendars, cameras, MP3 players, and address books. It is hard to imagine a world where we didn't have all these functionalities at our fingertips. But at what cost to our health?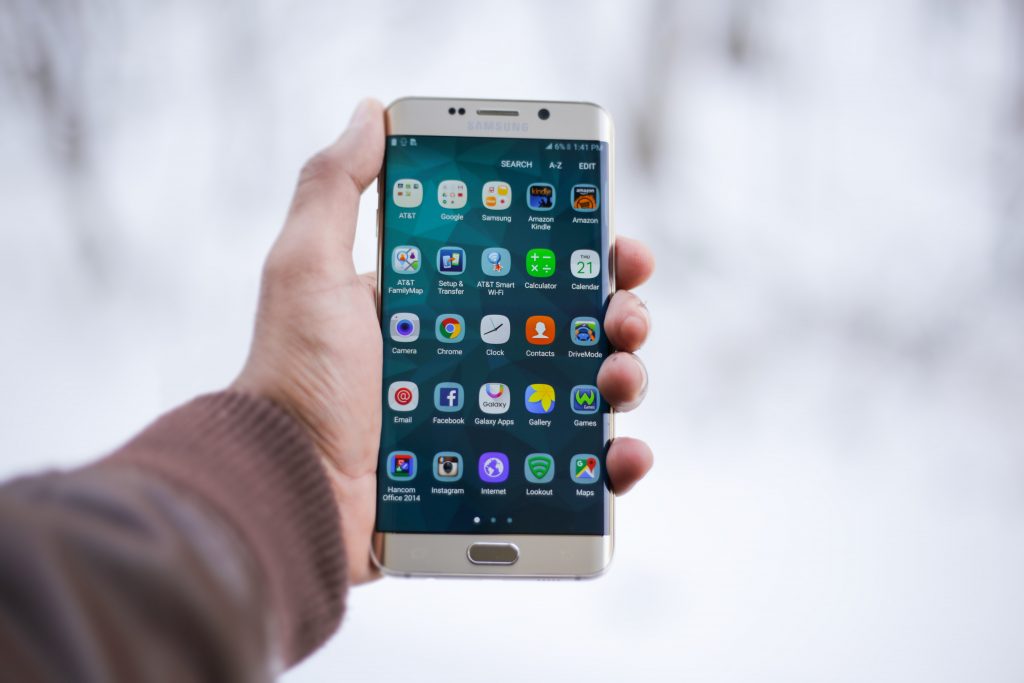 Here's what you can do to protect yourself from potential harm from radio-frequency radiation emitted by these devices:
1. Always use a hands-free headset or the speakerphone setting when talking on your cell phone. Some researchers say a wired headset, especially a "hollow tube" headset you can special-order—which will be labeled as such and uses hollow tubes rather than wires to conduct sound—is the best. But even a Bluetooth wireless headset will reduce your radio-frequency radiation exposure by several thousandfold.
2. Keep the phone off your body. Carry your phone in a purse or bag with the antenna (back of the phone) pointed away from you, not in your pocket or bra. When you're talking on it (with a headset or on speakerphone) put it on a table in front of you. Just a few inches can substantially reduce your radiation exposure.
3. Text instead of talking. Holding your cell phone away from your head to send text messages exposes you to less radiation than talking on it without a headset.
4. Turn it off. Phones only emit radio-frequency radiation when they're searching for or receiving a signal, so a phone that's off or in "airplane mode" is safe.
5. Replace cordless phones with corded models. Cordless phones can emit as much radiation as cell phones, and the charging station constantly emits radiation.
6. Use a low-radiation cell phone. Unless you live in San Francisco, cell phone retailers aren't required to display the specific absorbency rate (SAR), or the amount of radiation a phone causes your body to absorb. Search FCC.gov/cgb/sar to find out the SAR level of your model, or consult the Environmental Working Group's online database: EWG.org/cellphones. But no matter how low the SAR of your phone is, it's still important the phone away from your head and body whenever possible.
7. Keep your cell phone, cordless phone, and wireless modem away from your head. All three will expose you to radio-frequency radiation, so banish all three from the bedroom or, at least, keep them away from your head and body. If you must have wireless Internet, turn off your router when you're not using it, especially at night—a power strip with a timer can help.
8. Keep your phone fully charged. When a cell phone's signal strength is weak or blocked, it has to work harder—and consequently emits more radiation.
9. Be wary of devices th at claim to block EMF exposure. A Google search yielded 236,000 results for "EMF protection," most of which were sites selling "protective" devices ranging from pendants and crystals to microchips and herbal remedies. Most experts agree that many are based on quasi-science and there's no evidence that they work. Some "EMF shields" for your phone can actually increase the amount of radiation that it emits, since they block the signal and the phone has to work harder.
10. Don't give cell phones to young children as toys or pacifiers. If you occasionally let your small tot play Pac-Man on your cell phone, put it into "airplane mode" so it won't search for a signal—which means it won't emit radiation.
11. Take care of older children. Children are more susceptible to potential harm from radio-frequency radiation than adults. If you give your children a cell phone for safety reasons, also give them a headset and encourage them to text or use the speakerphone instead of putting the phone close to their heads.