Google Pay Diwali Offer – Like Google Pay Cricket Offer, Google pay is again back for this festive season. Now You can scan any Diwali Item like Diya, FLower, Lantern, Rangoli etc and Collect all the stamps to win Rs.251 Cashback.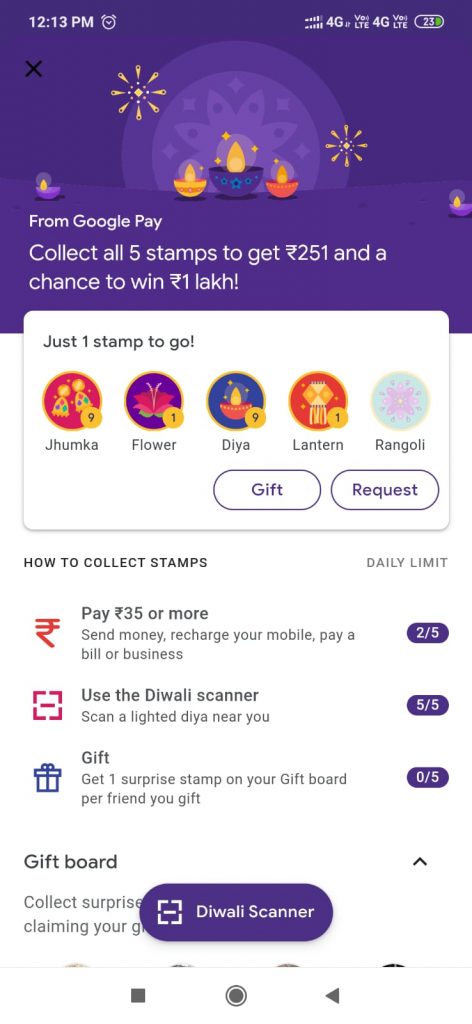 The hardest part is to get flower and rangoli
Let us start with a flower stamp
How to get flower and rangoli stamp?
Go to Paytm app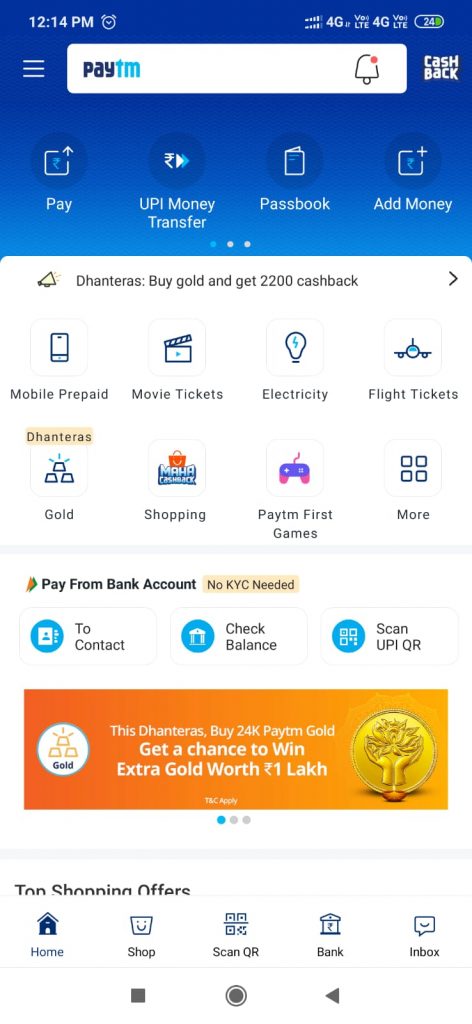 2) Add Money Option in Paytm App,Add Rs.38 in PayTM.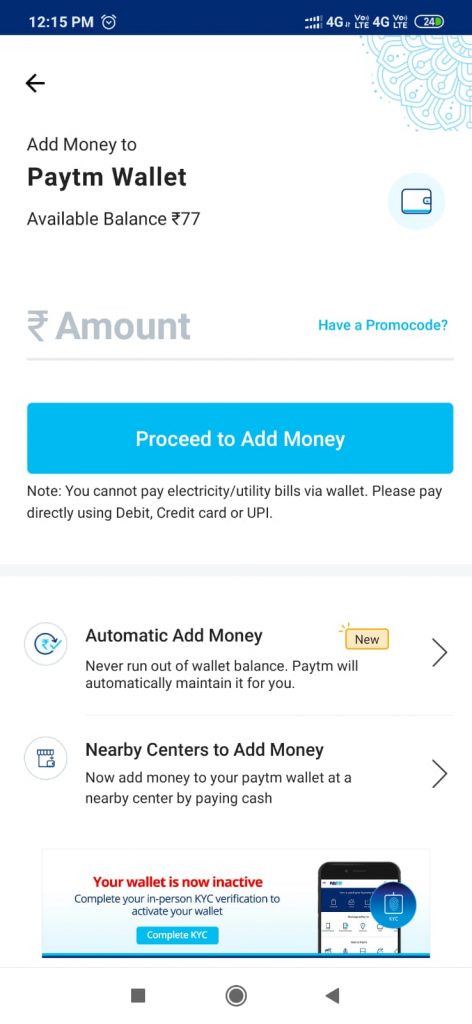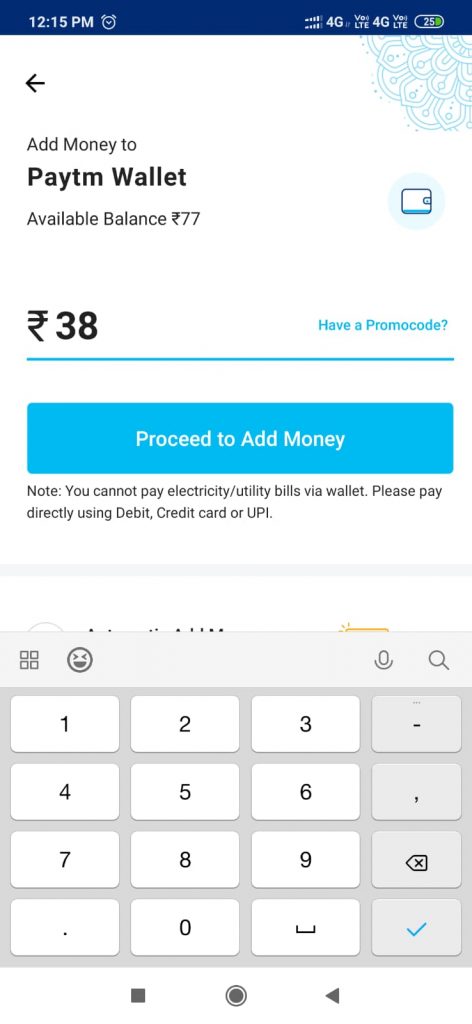 3) Now on Payment Page Select BHIM UPI.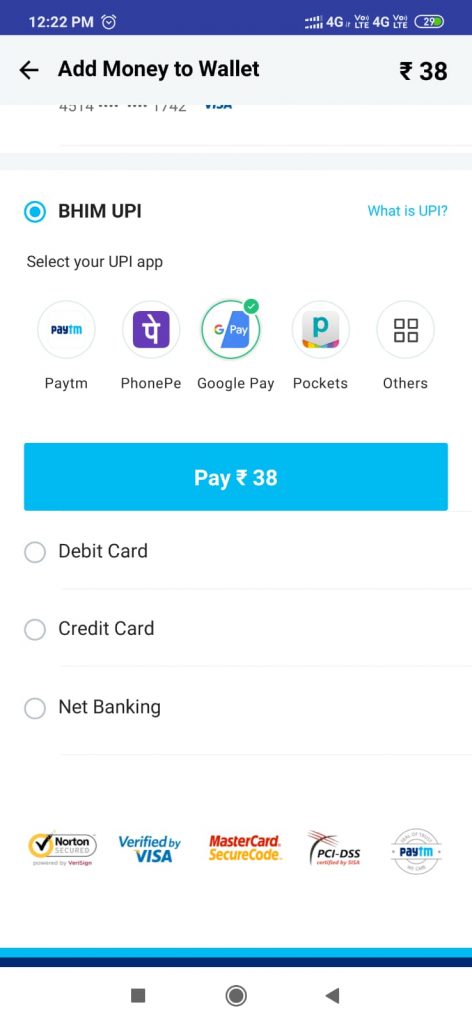 4) Pay Using Your Google Pay Account. you will get flower or rangoli
Method 2 To Get Rangoli Stamp In Google Pay Diwali Scan :
1. Add any item from amazon or Flipkart with a minimum amount of Rs. 35 or more.
2. Pay Using BHIM UPI and in address bar add your Google pay address and pay it with google pay.
3. Using this method you have a good chance to Get Flower Or Rangoli Stamps.
How to get Jhumka. Diya and Lantern?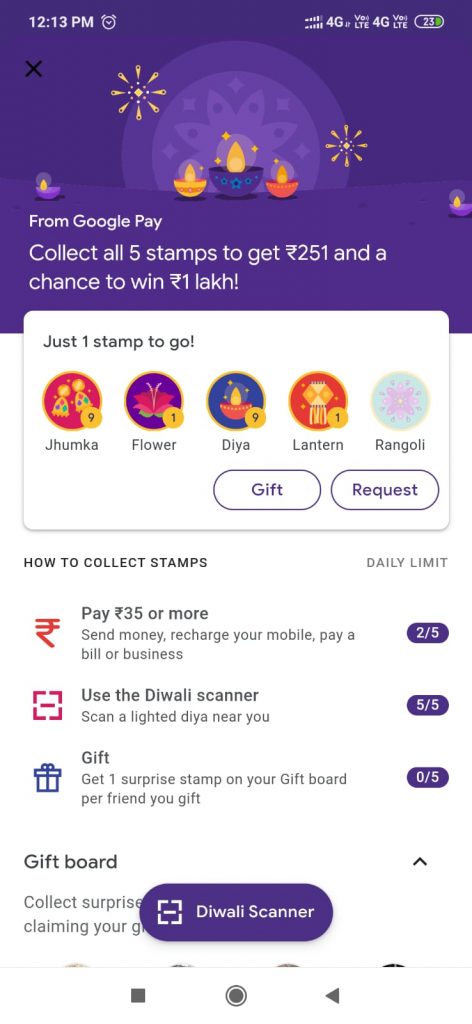 Open Google pay app
Then open Barcode Scanner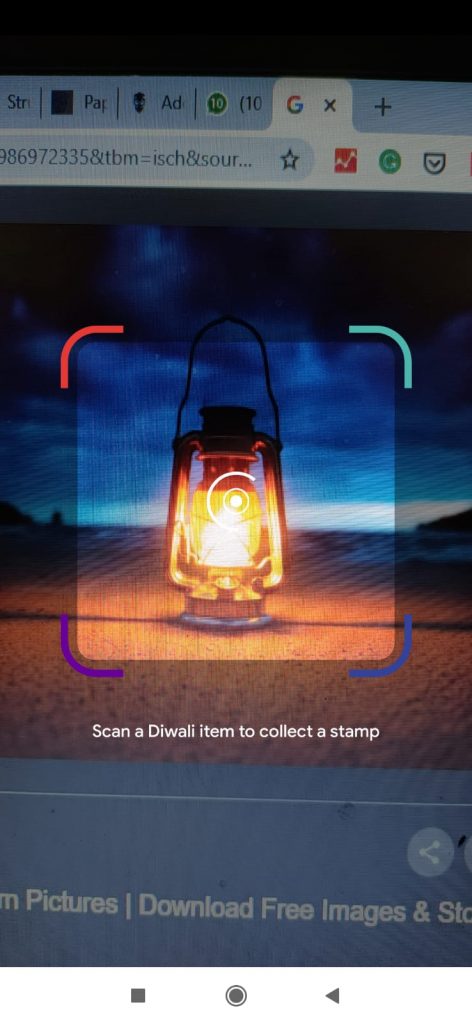 Now scan below images